our means of production
Sud Ouest Système is located in premises ideally suited to the design and manufacture of machine tools, special-purpose machines and high-capacity machines, whether for refurbishment or for construction.
With a workforce of 35 employees, expanding in a reasonable and steady manner has made it possible to build a stable, healthy and reliable business that incorporates new skills in order to meet the modernisation requirements of customers' production equipment.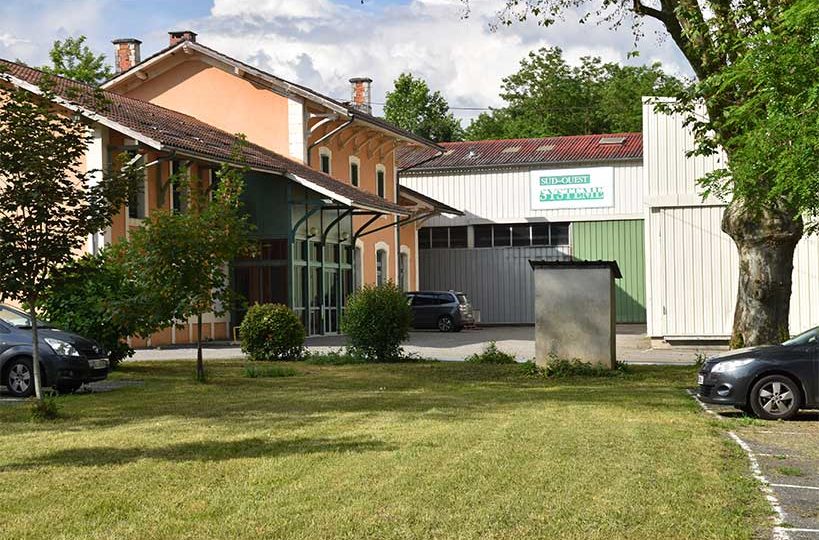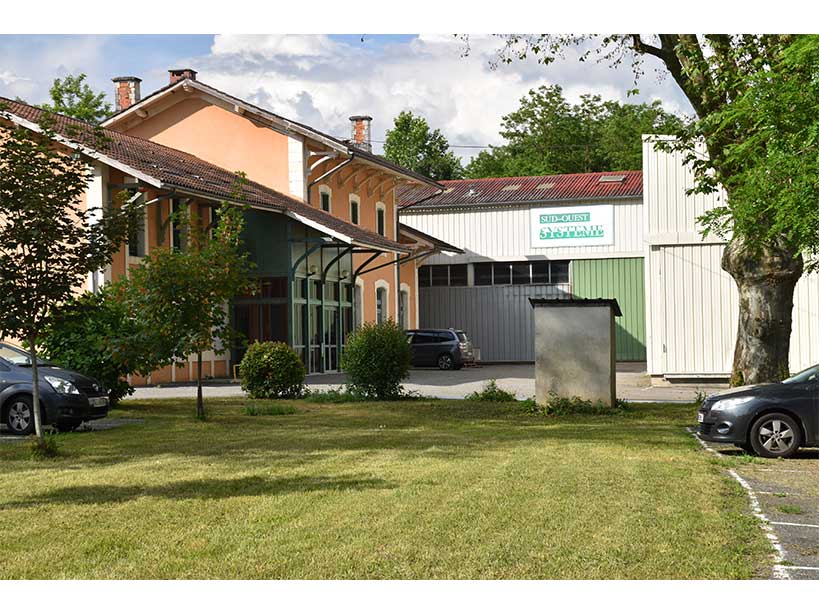 THE BUILDINGS
Our facilities are based in Capdenac, close to Figeac, in Lot, at the very centre of 'Mecanic Vallée'.
These facilities comprise:


800 m² for the mechanical assembly workshop and machine tool testing,

Combinable overhead cranes of 12.5 t and 10 t (hook height 6 m), 6.5 t (hook height 4.5 m),

150 m² for the electrical workshop.
Discover Sud Ouest System services, expert in machine tool reconstruction for over 30 years.
MANUFACTURING EQUIPMENT
Our manufacturing workshop assembles the machine tools and is equipped with: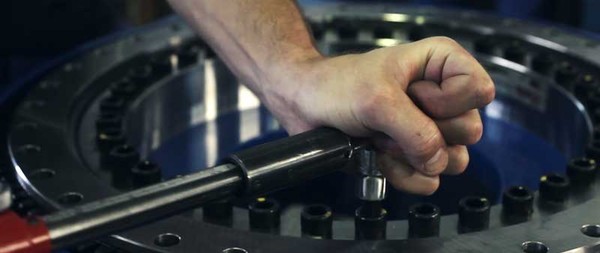 Assembly tools
Electric scrapers,
Magnetic base drills,
Various standard and specialised tools.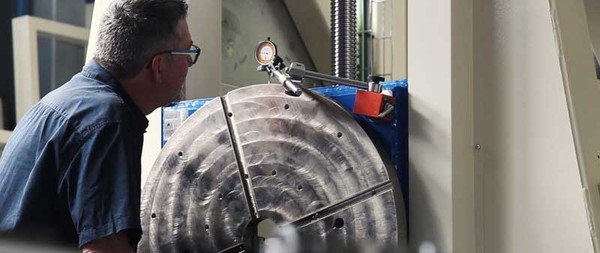 Machines de retouche
Fraiseuses
Tour
Rectifieuse plane
TESTING EQUIPMENT
Sud Ouest Système is equipped with reliable and efficient testing equipment to ensure optimal assembly of your machine tools: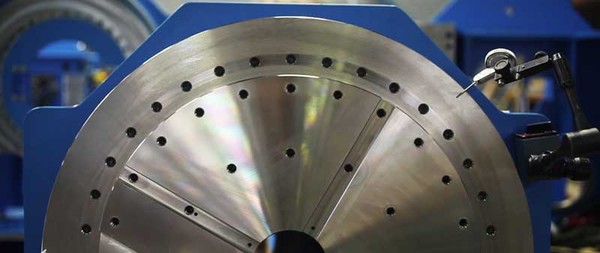 SPECIFIC MEASUREMENT EQUIPMENT
Electronic levels,
Measuring column,
Optical alignment telescope ,
Granite set squares and surface plates, etc.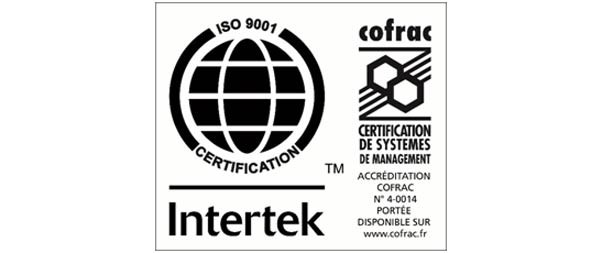 ISO 9001 CERTIFIED
obtained the
ISO 9001:2015 certification
on 24 April 2017.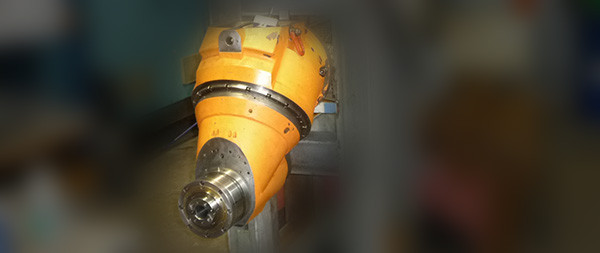 TEST BENCHES
Spindle break-in test bench,
Vibration analysis equipment,
CNC simulation interface,
Testing platform (FANUC, NUM, SIEMENS.
Discover Sud Ouest System services, expert in machine tool reconstruction for over 30 years.
COMPUTER-BASED TOOLS
An efficient internal computer network enables us to respond swiftly to all our customers' needs and to the specifics of their equipment requirements for machine tools and special-purpose machines.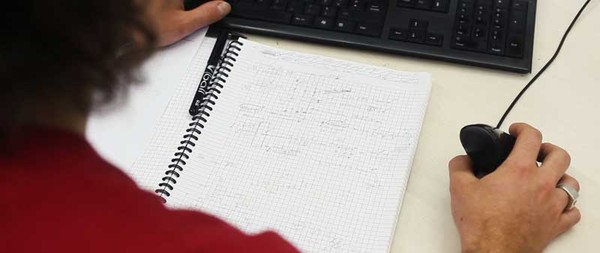 CNC/SOFTWARE DEVELOPMENT
NUM test bench,
SIEMENS test bench,
CNC SIEMENS and FANUC emulation/simulation software,
Program development software for numerical and automated controls.
MECHANICAL ENGINEERING
Solid Edge 3D CAD software on six workstations,
An A0 plotter.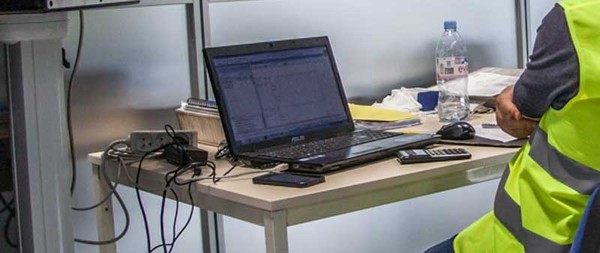 ELECTRICAL ENGINEERING
SEE Electrical Expert software for creating schematic diagrams, wiring diagrams and bills of materials.