Sud Ouest SystèmeMachine tool specialist
RENOVATION – REFURBISHMENT – DESIGN
Major player in the industry, Sud Ouest Système specializes in the renovation of large machine tools and design of special machines in the aeronautics, armaments and energy sectors.
Sud Ouest Systeme's mission is to design ever more innovative solutions for the renovation and manufacture of high quality specialized machines and tools.
The company has been based in the department of Lot, close to Figeac, in the Occitanie region of South West France, since 1986 and lies at the very heart of 'Mecanic Vallée', the epicentre of France's mechanical sector.
REFURBISHING MACHINE
Sud Ouest Système can perform a full or partial refurbish of special-purpose machines or machine tools in its workshops or on the customer's premises.
We can carry out a full refurbish of any brand of machine tool.
We can replace the mechanical, hydraulic and electrical components, as well as the digital controls and the servo motors.
Machine design
The know-how and expertise of Sud Ouest Système are what enable us to offer special, high-capacity machine tools ideally suited to our customers' technical requirements and their budget objectives.
our method
Sud Ouest Système teams are always on hand to assist and guide customers.
The technical sales department will examine your specifications or help you to formulate them, and will provide quotations and draw up proposals.
the company
Over 30 years in the business of reconstructing machine tools and building special-purpose machines.
We are members of Mecanic Vallée and Symop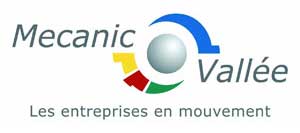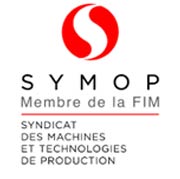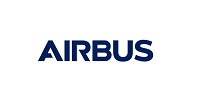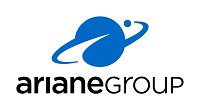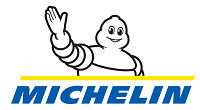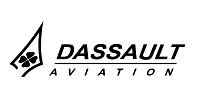 and…
ACTEMIUM, ADT, ALSTOM, FRAMATOME, CNIM, CONSTELLIUM, CORIOLIS COMPOSITES, AD INDUSTRIE, ETF, FIGEAC-AERO, LATECOERE, MBDA, MECACHROME, MGP ASQUINI, MKAD, MTI, NEXTER, RATIER FIGEAC, SAFRAN, SPIE, STELIA AEROSPACE, FOREST LINE, COMAU, PREMIUM AEROTECH, AIRCRAFT PROPELLER SERVICE, AUBERT ET DUVAL, GKN AEROSPACE, SAAB…